Welcome to the world of the Rockstar Records label group






Koko-Mojo - Atomicat - Rhythm Bomb - Pan American
Europe`s leading vintage rockin roots record labels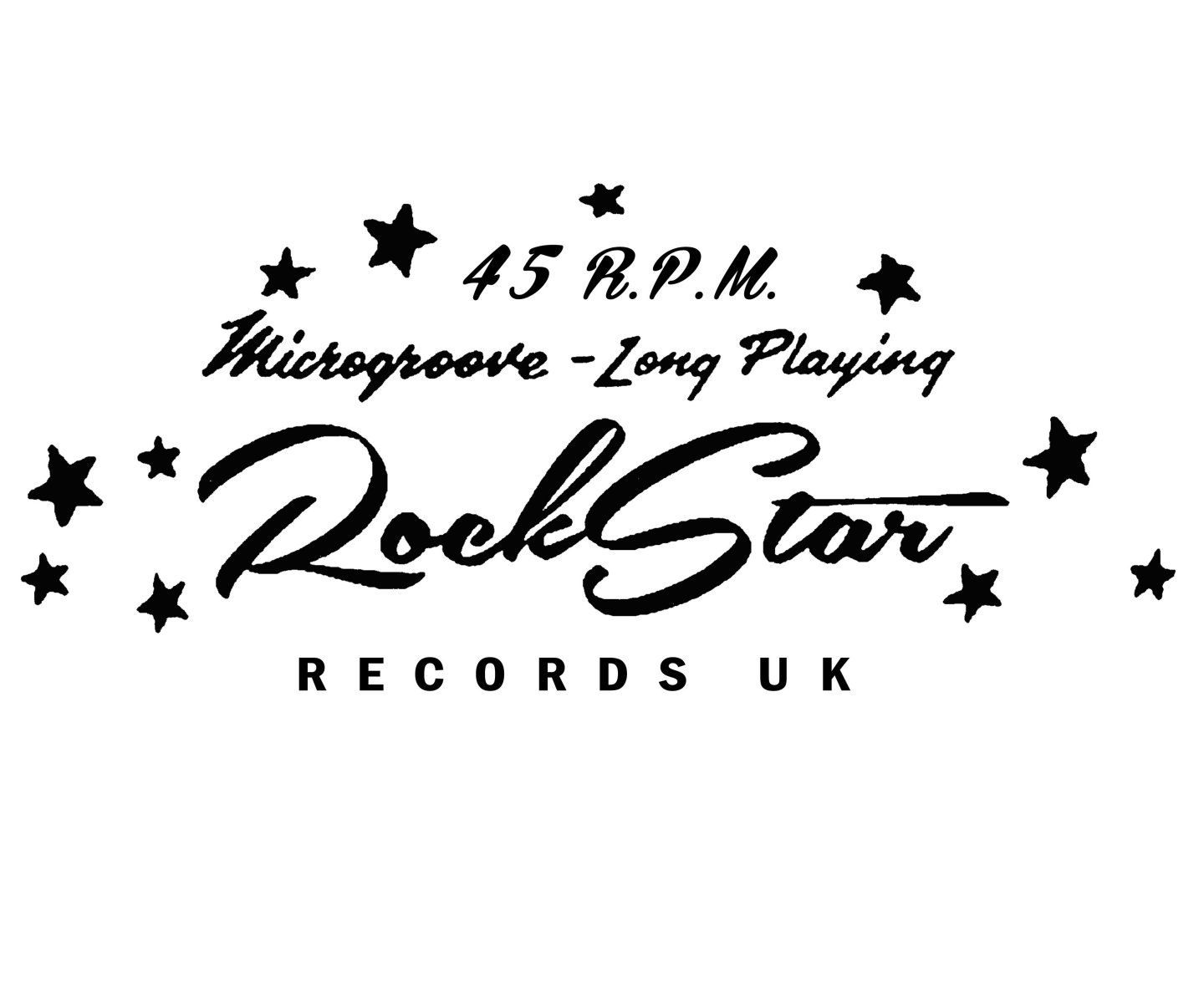 Rockstar Records UK was founded in 1979 and is a wellknown name in the re-issue market. Long before this market was overflooded by cheap, low quality copycat releases, Rockstar Records was along with ACE Records and Bear Family Records well known for its high quality re-issues.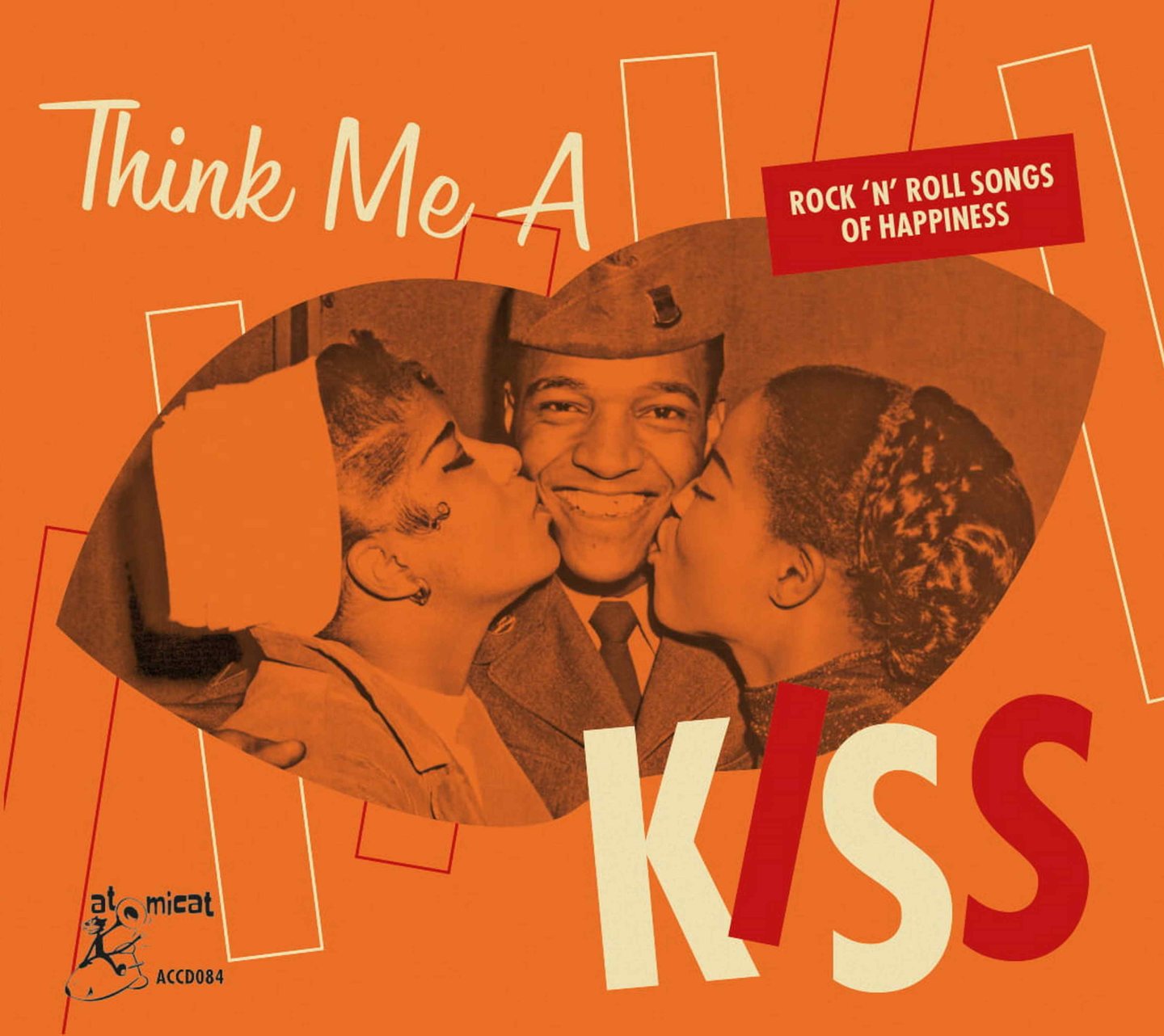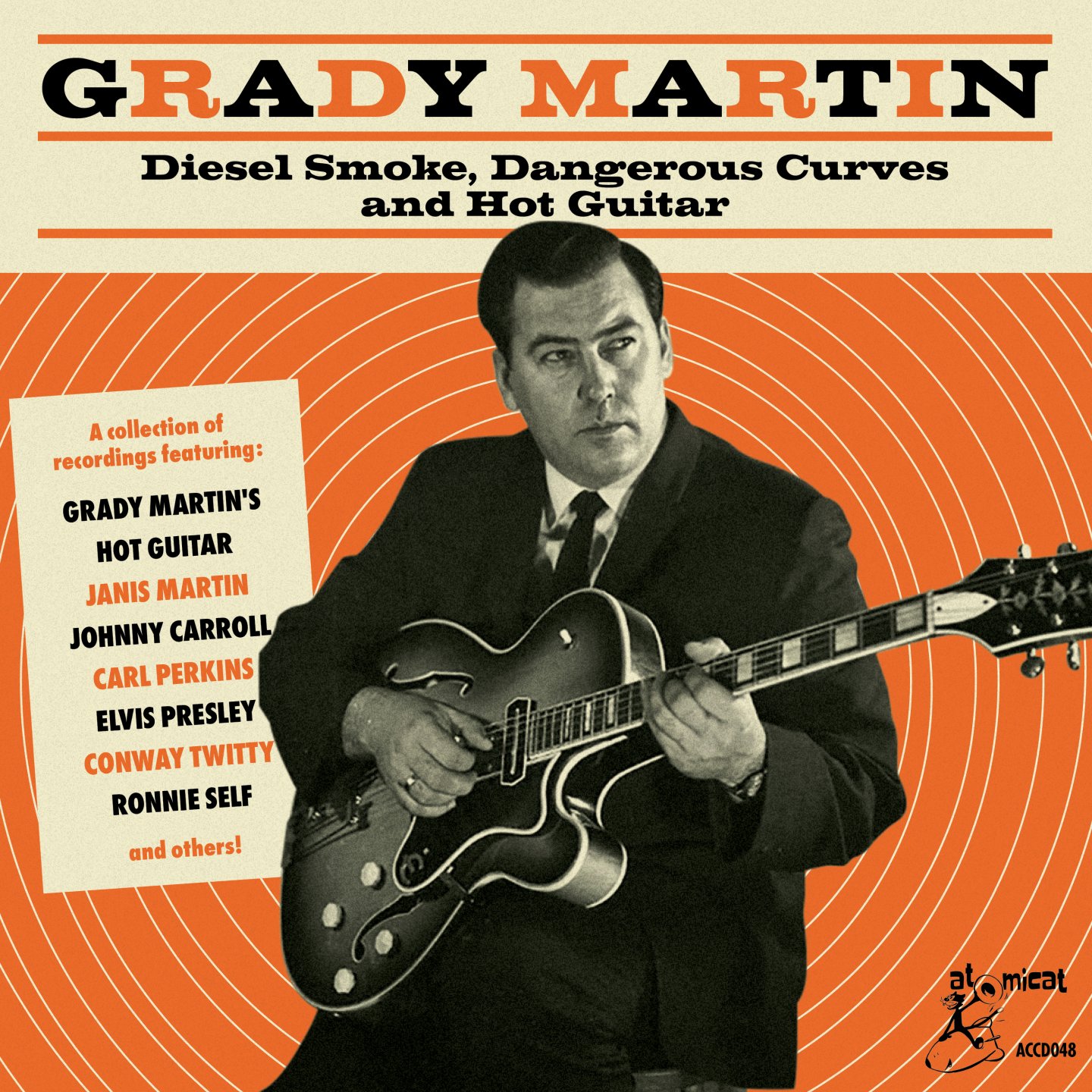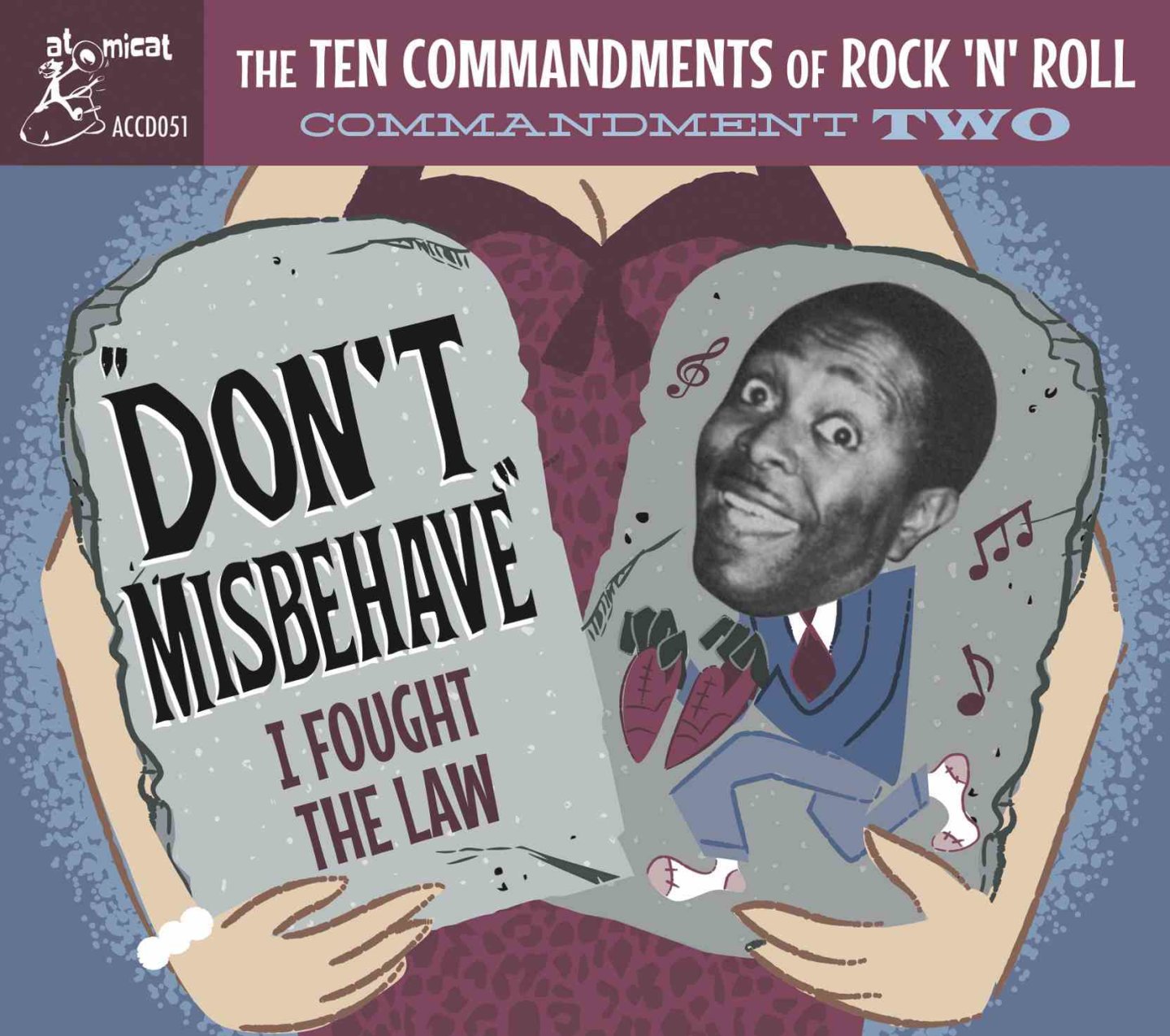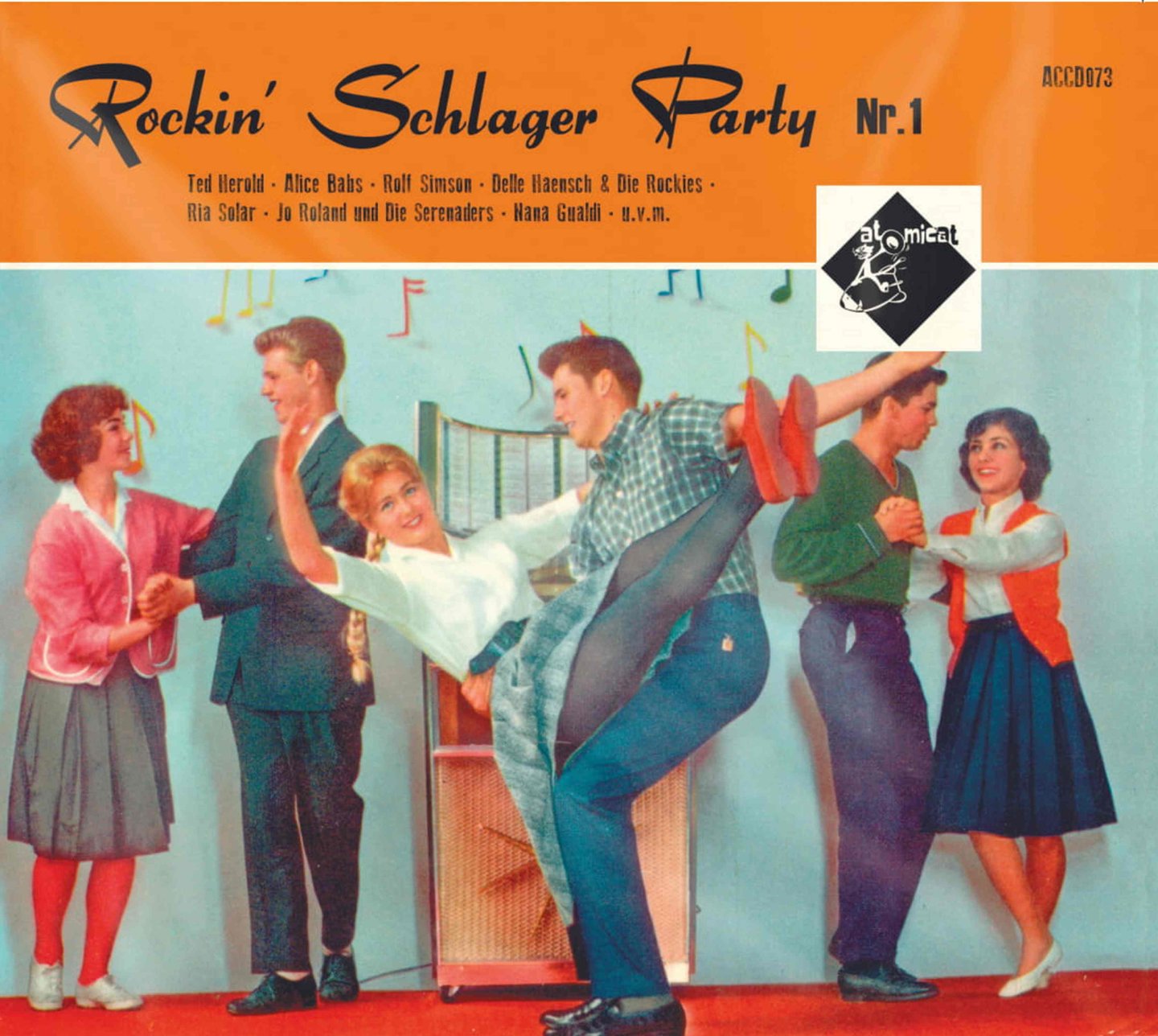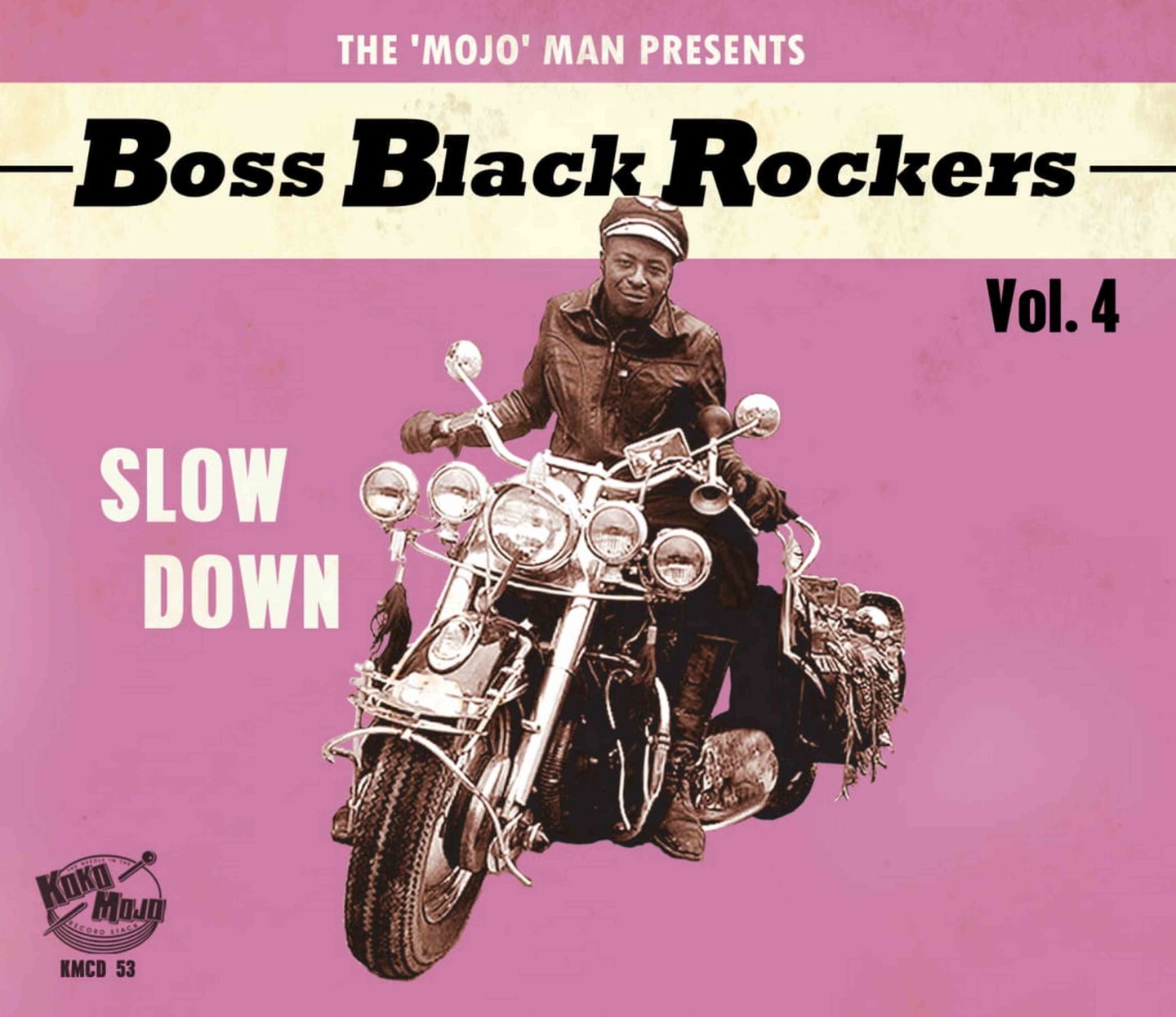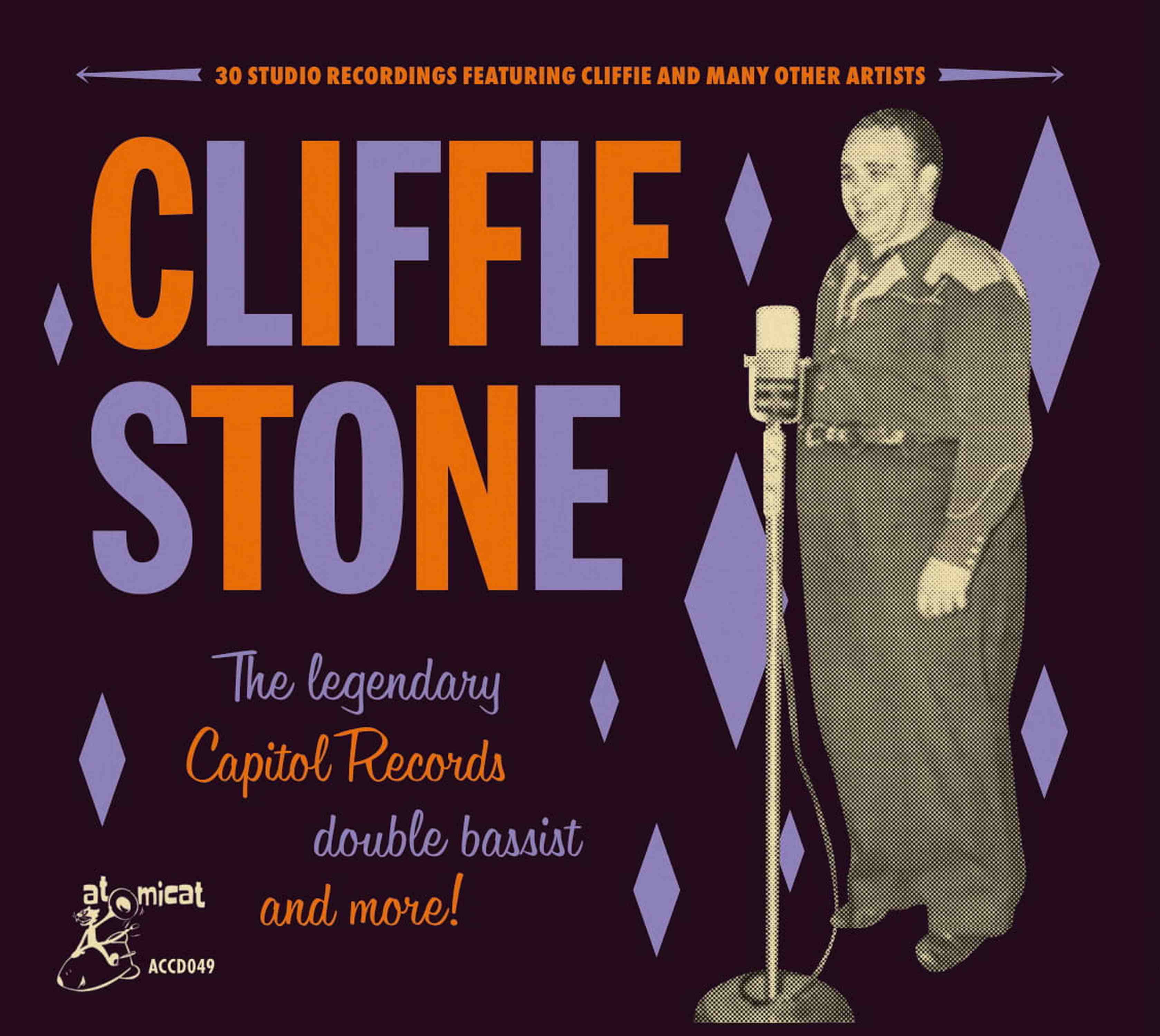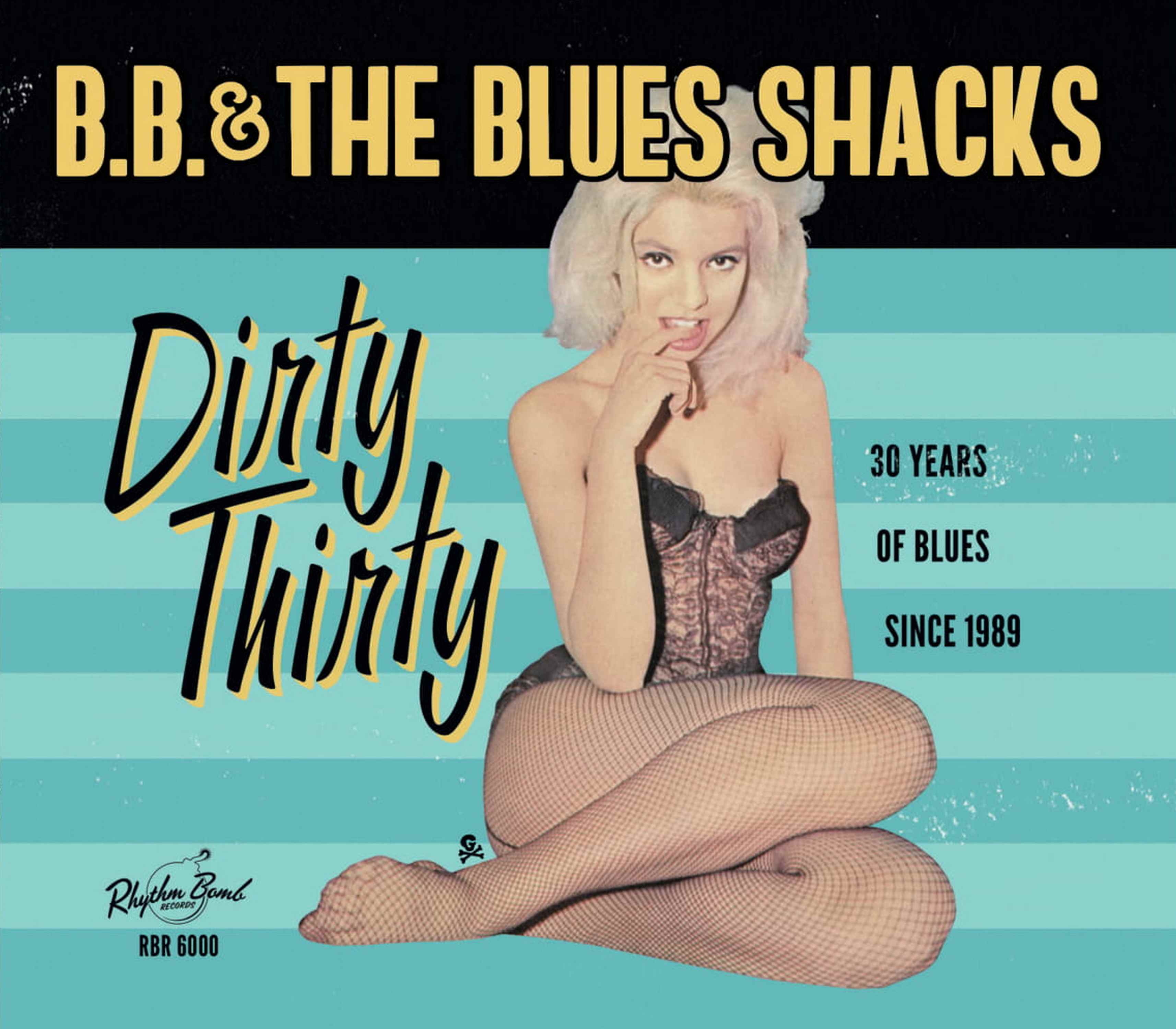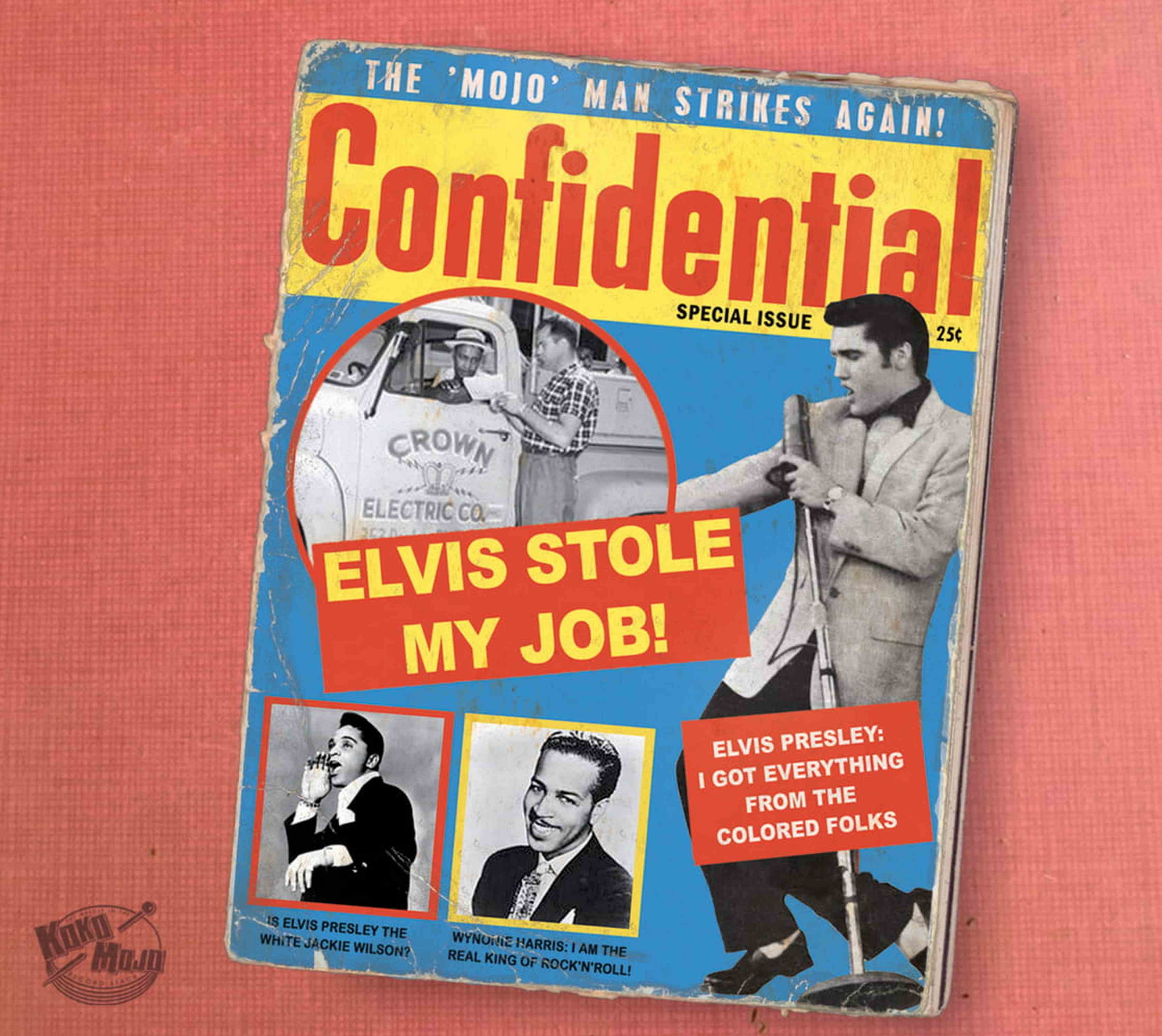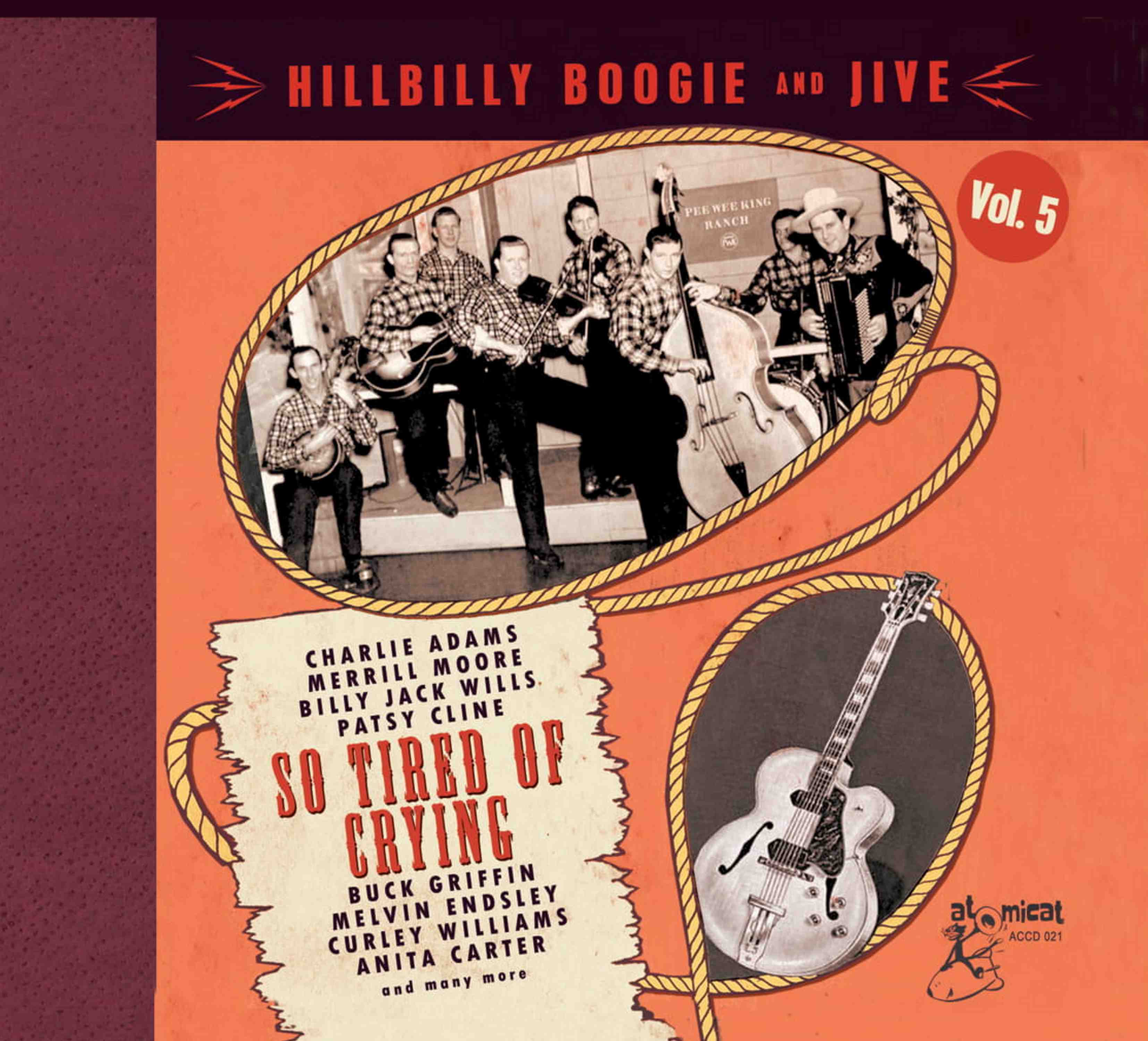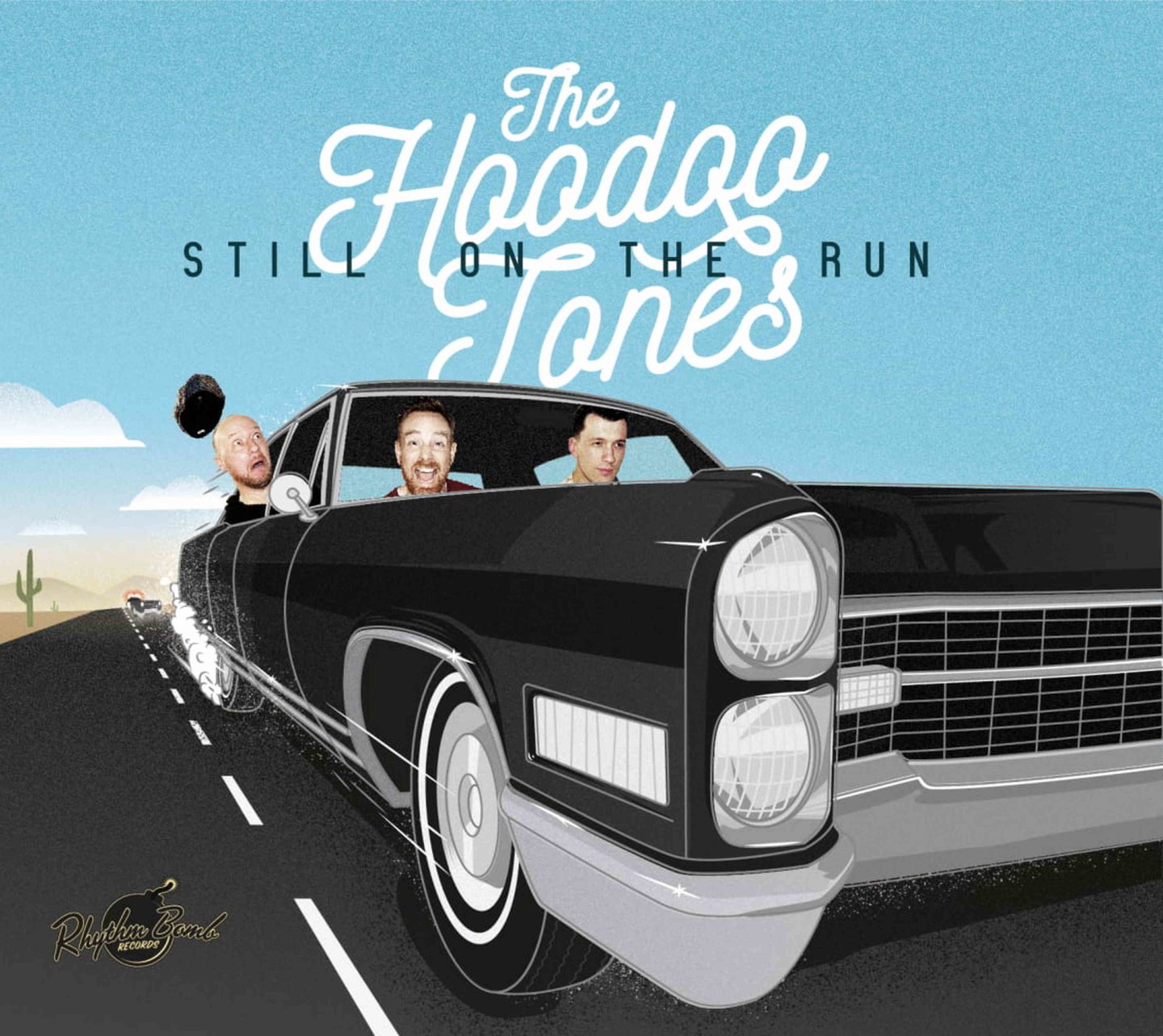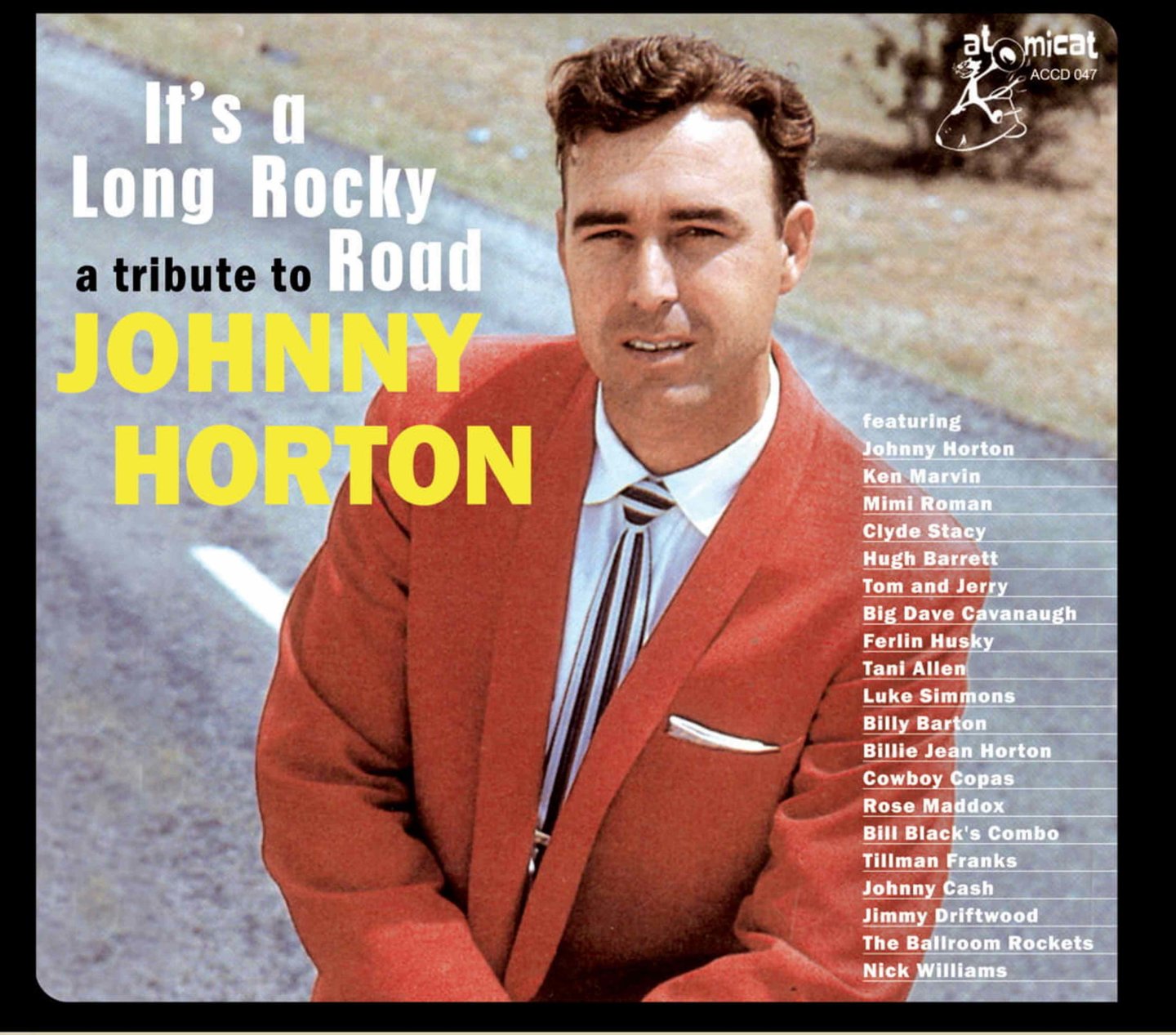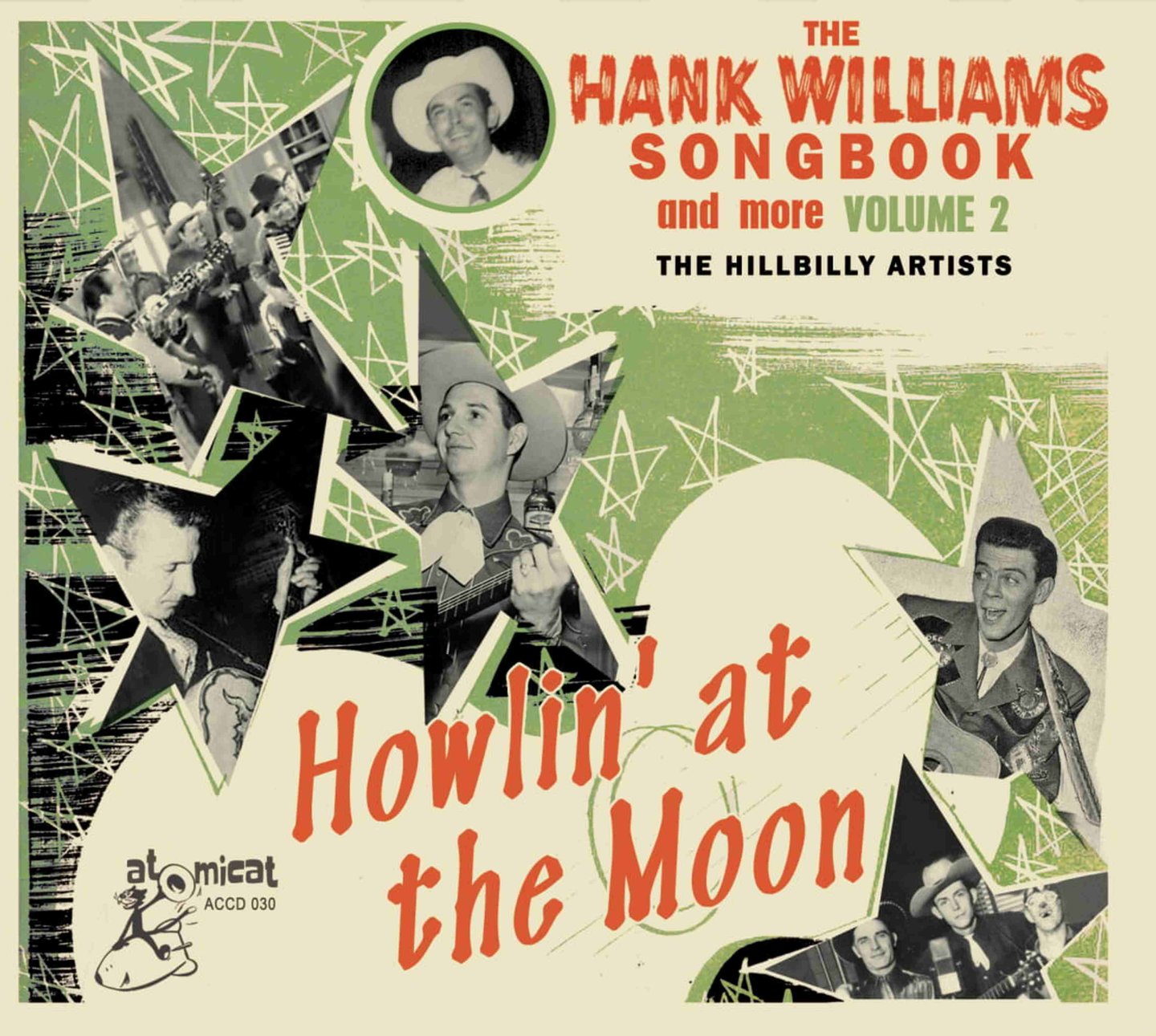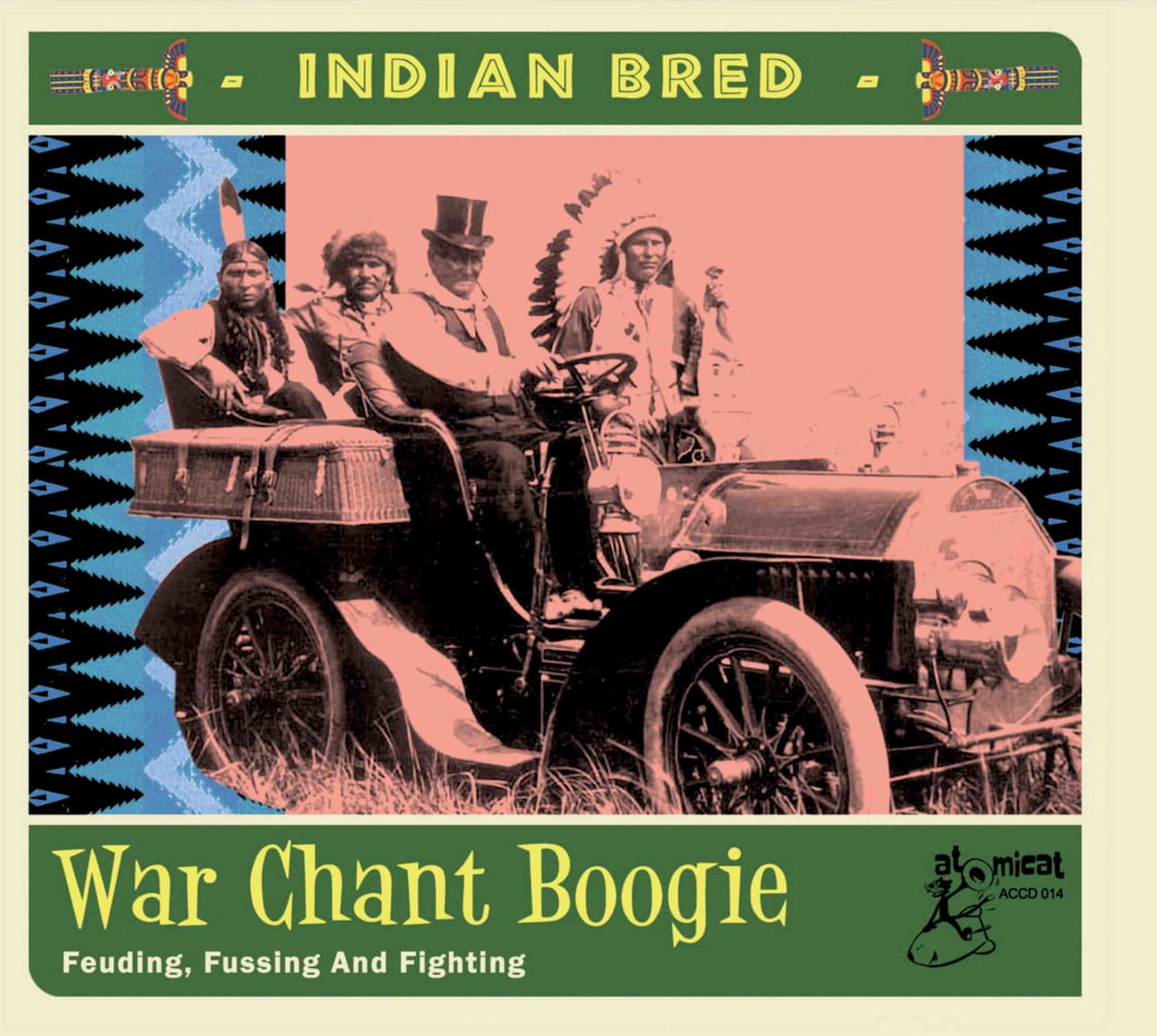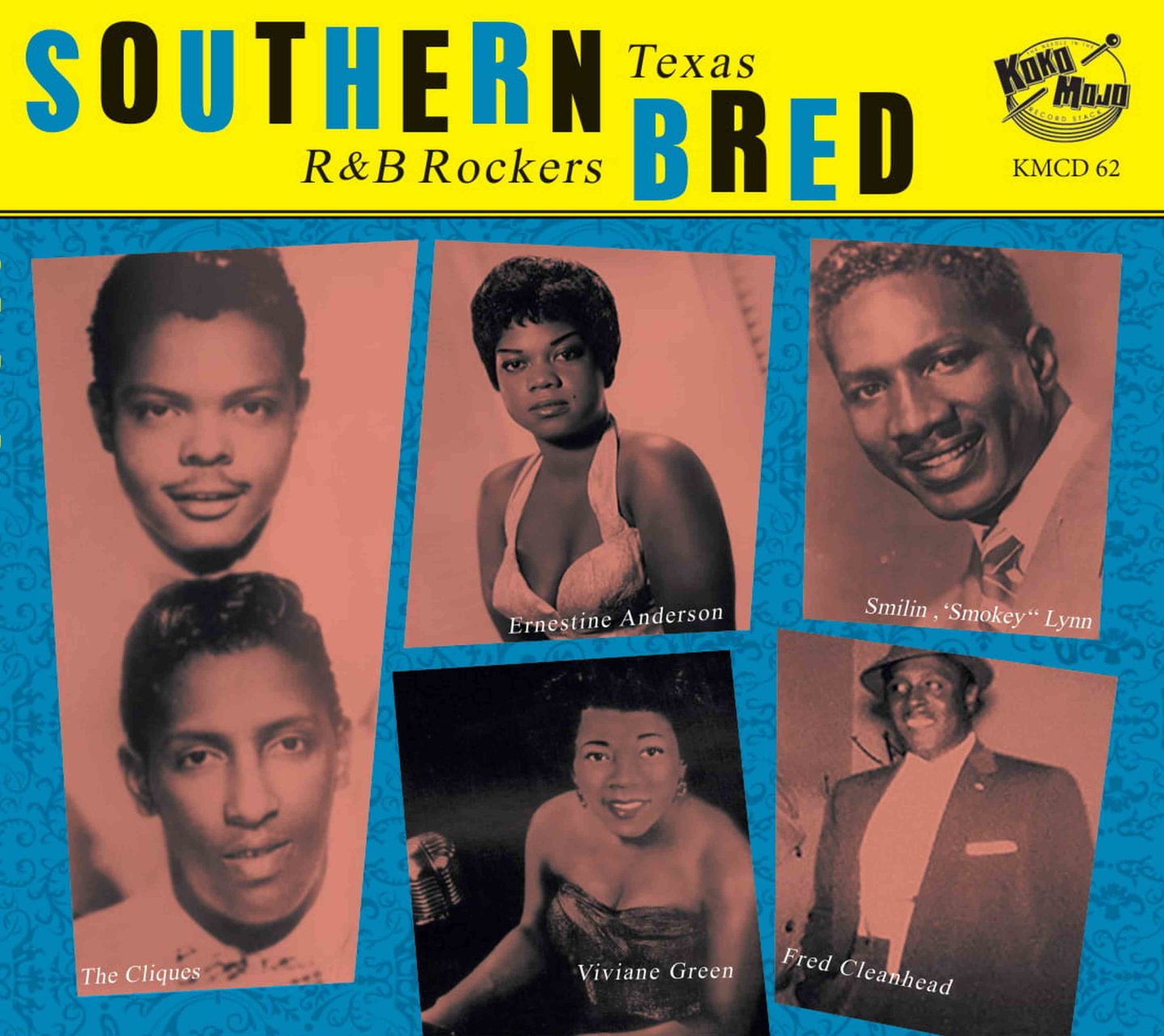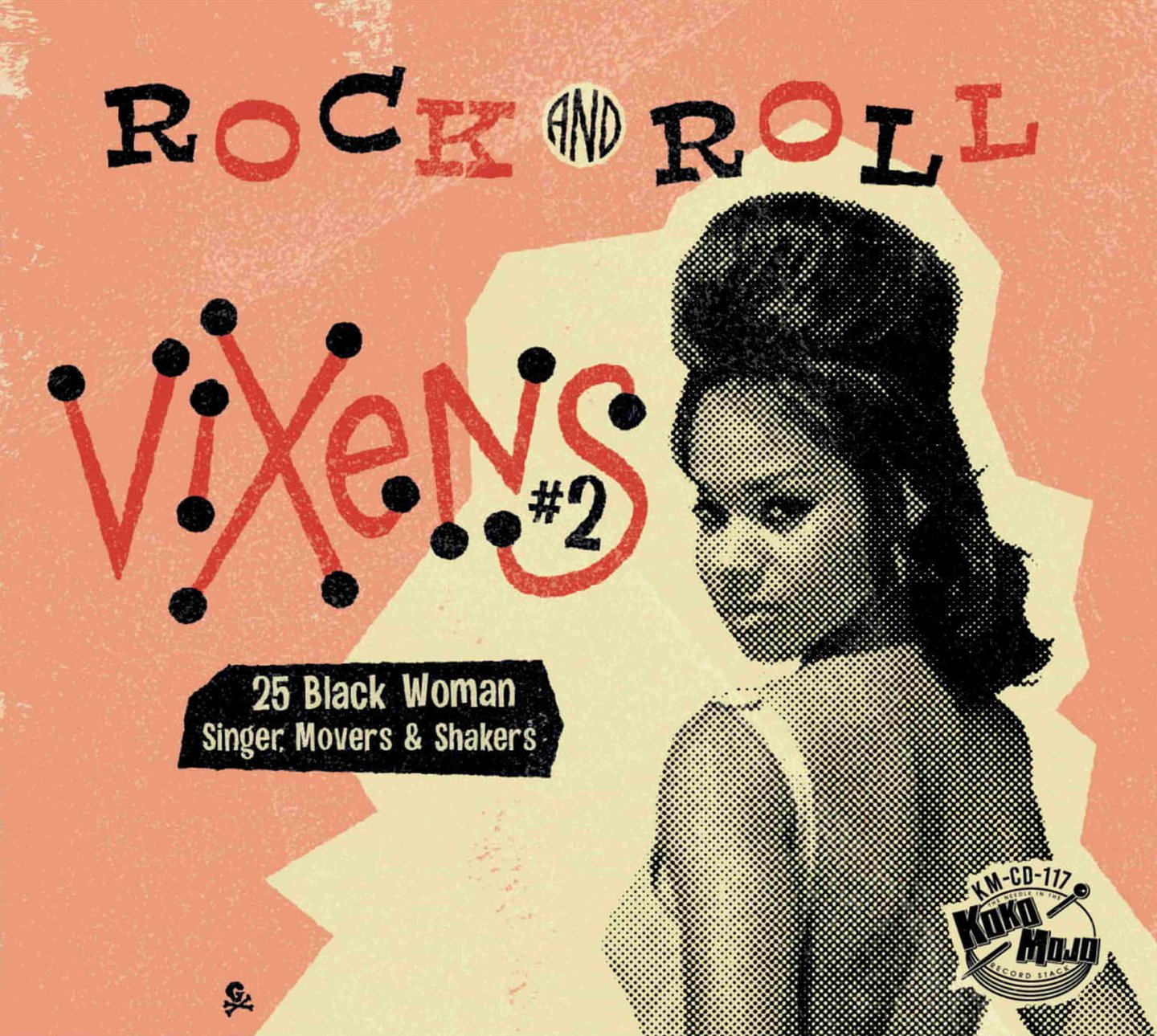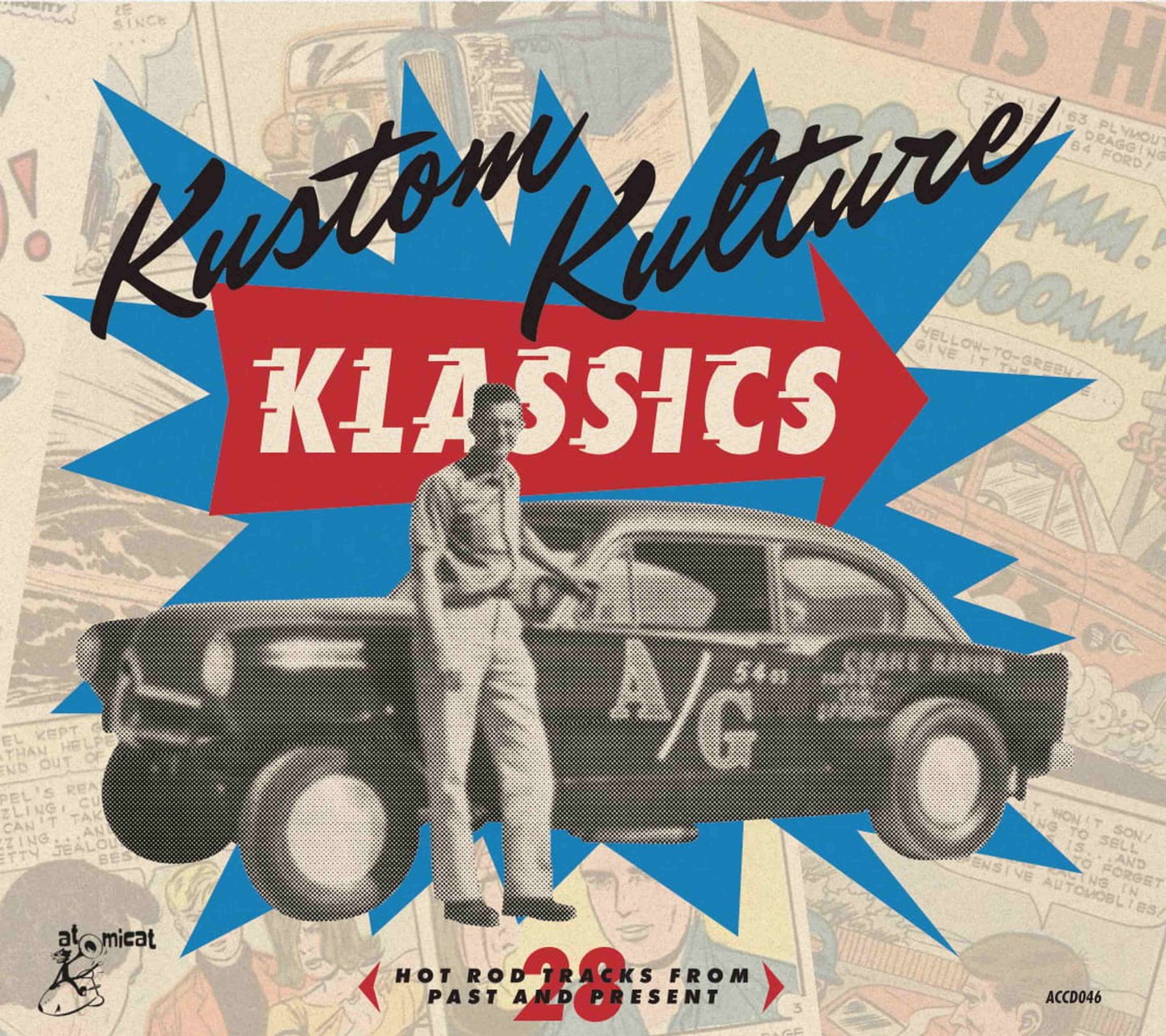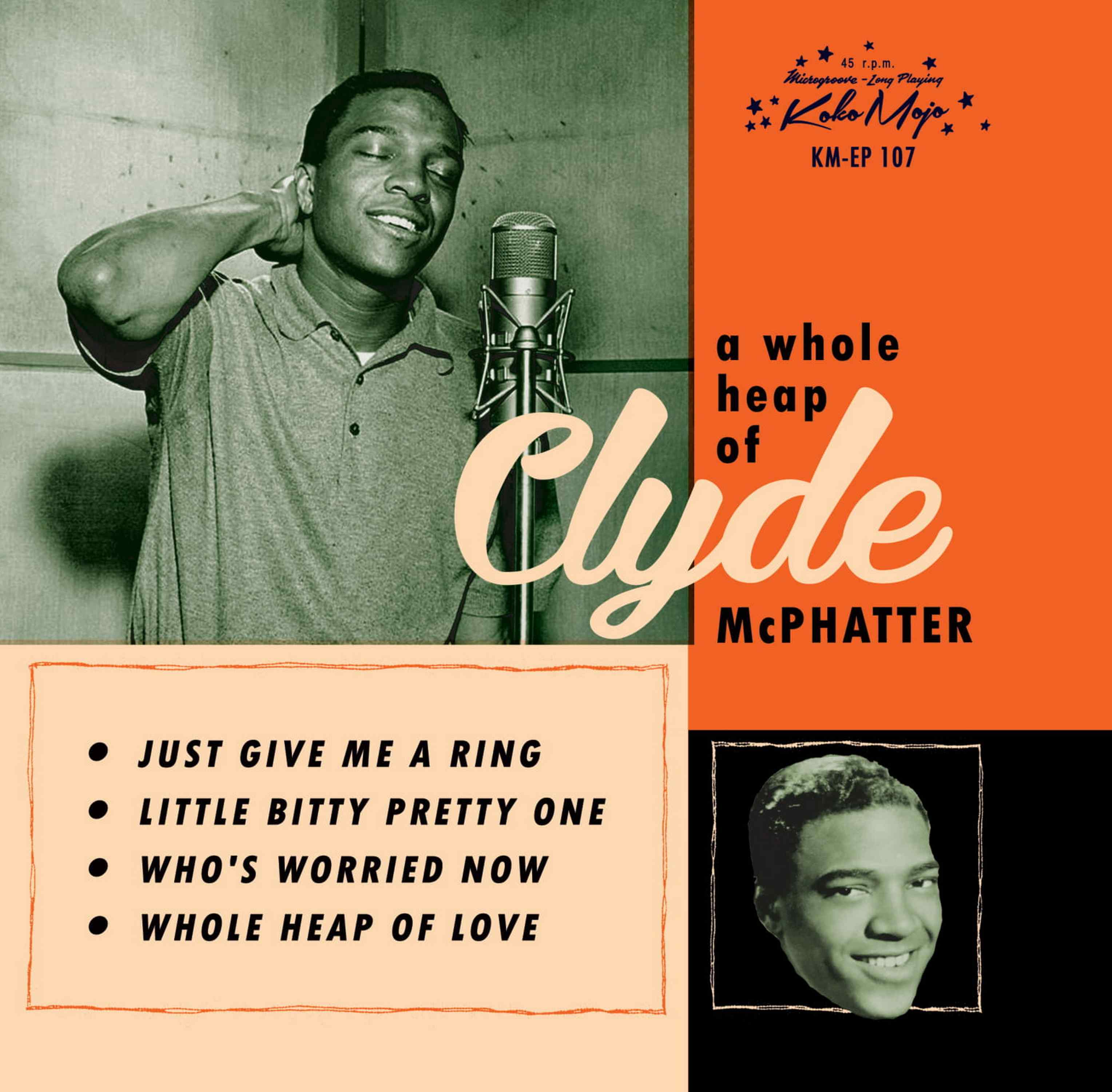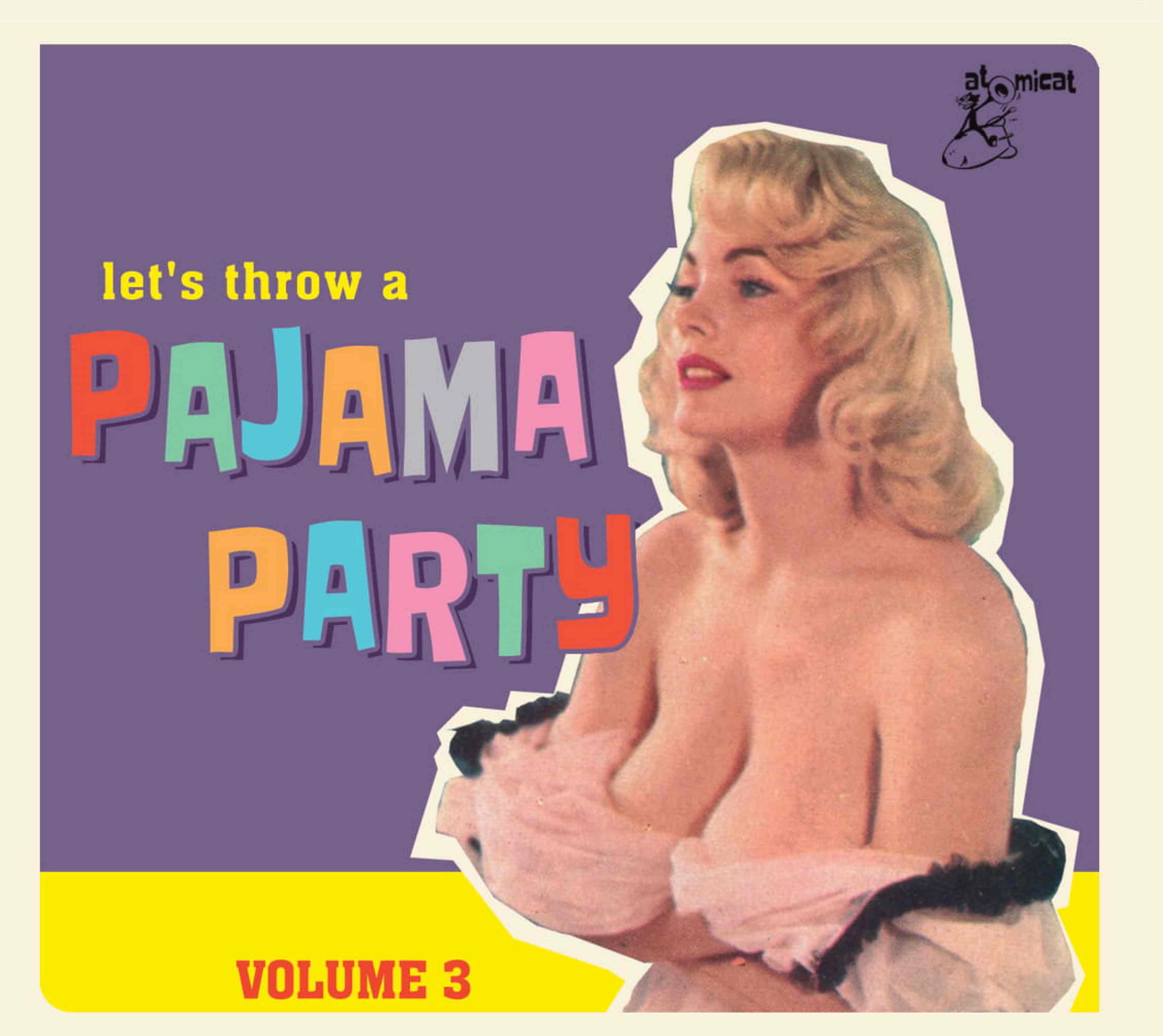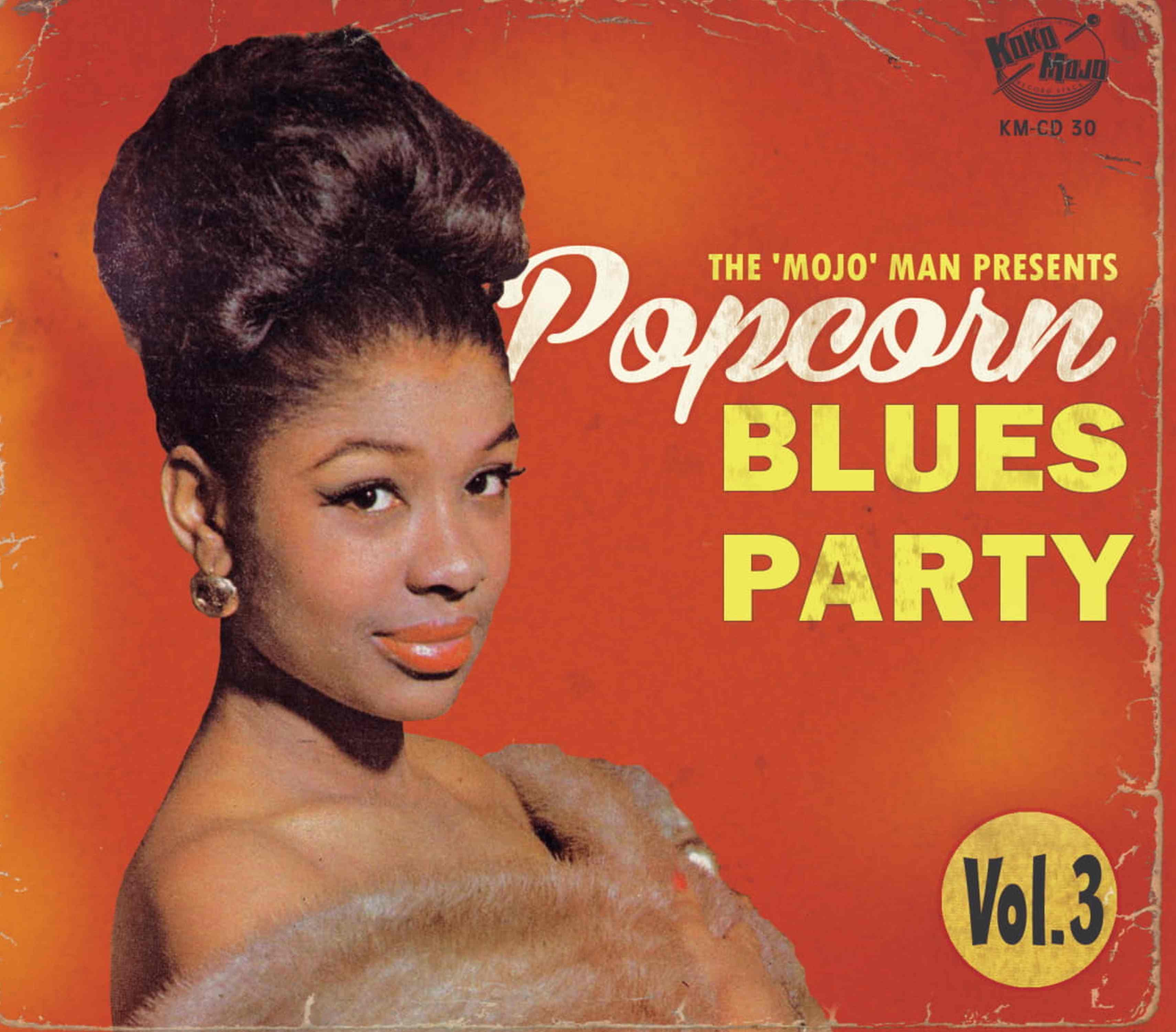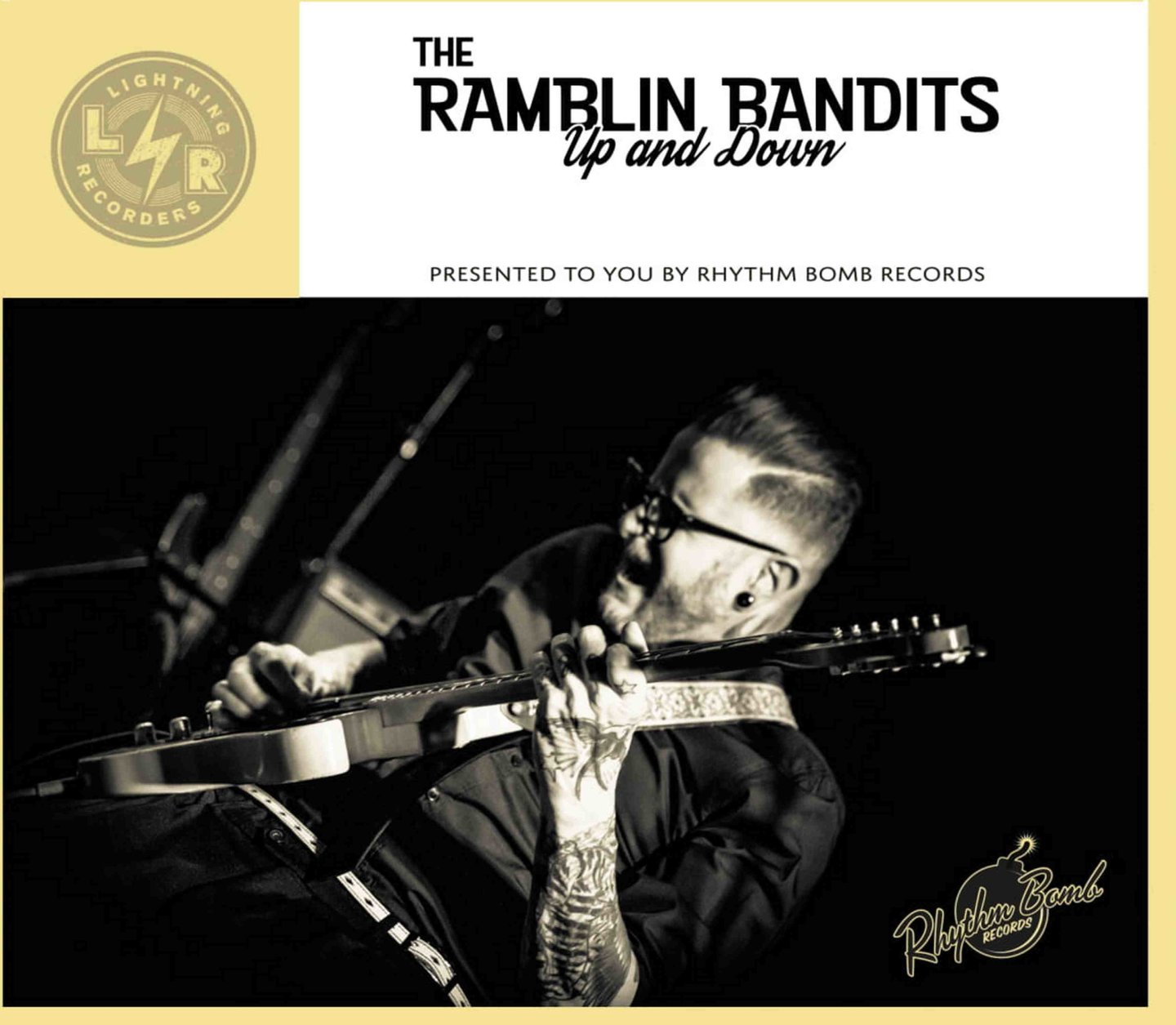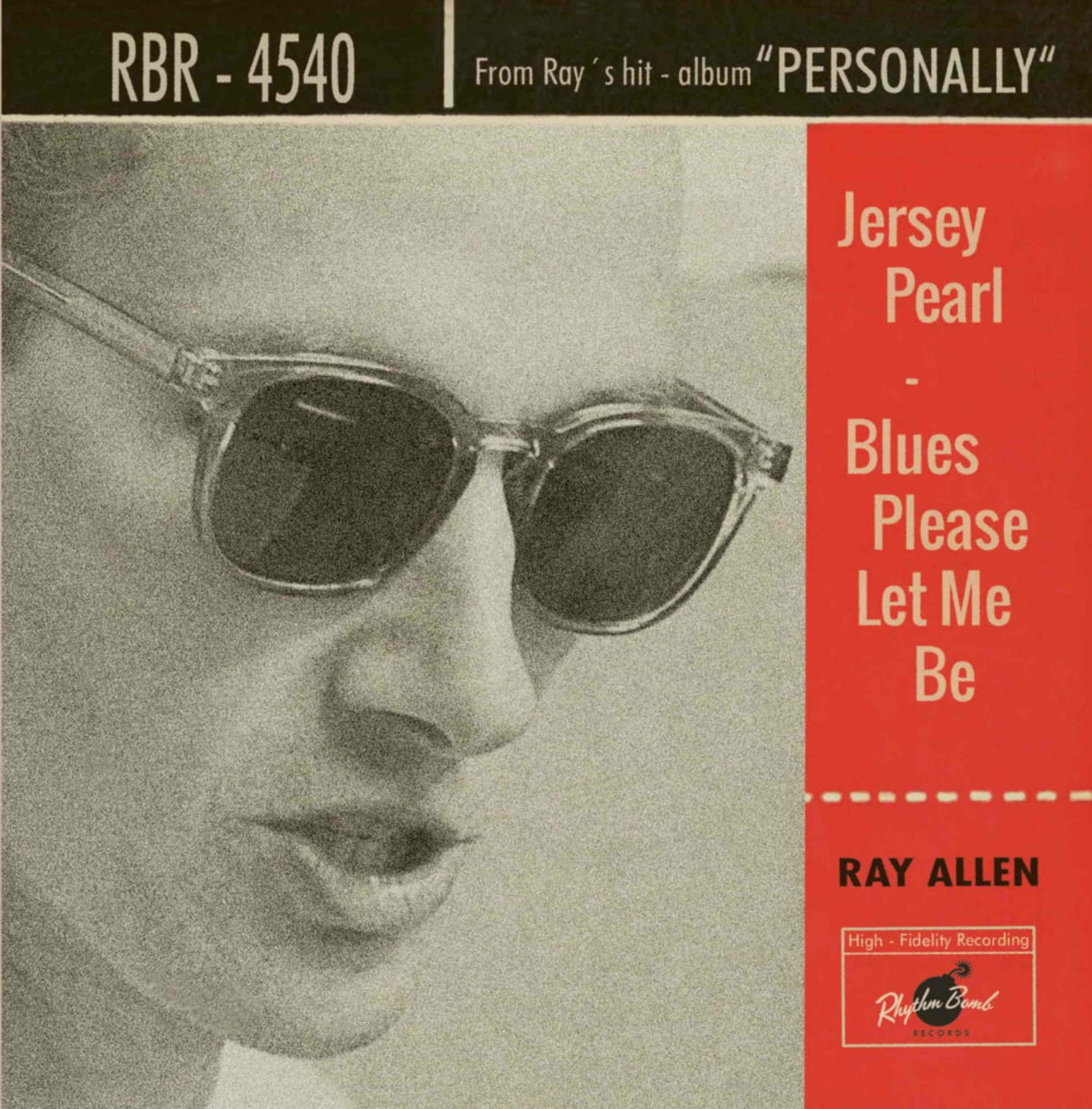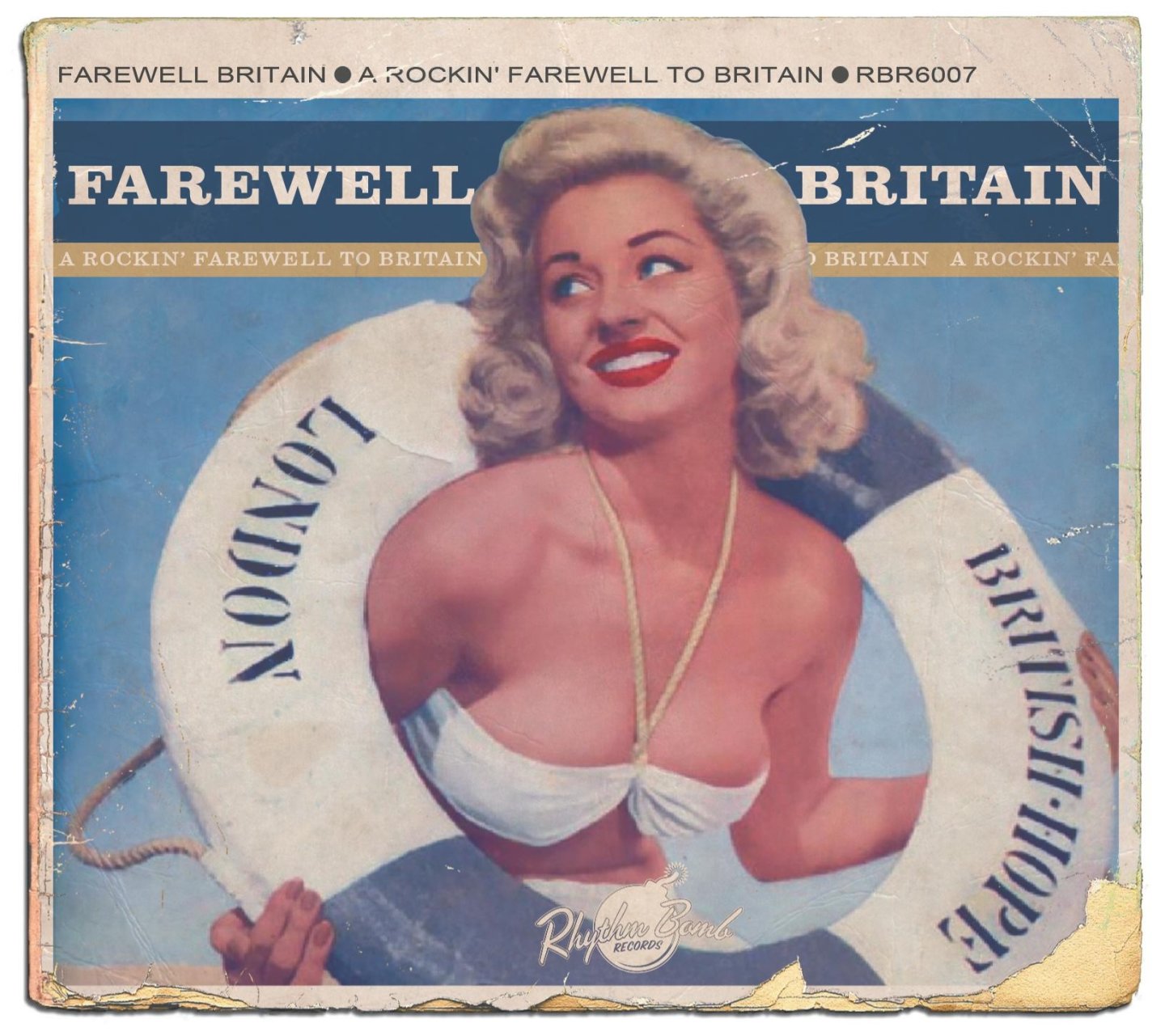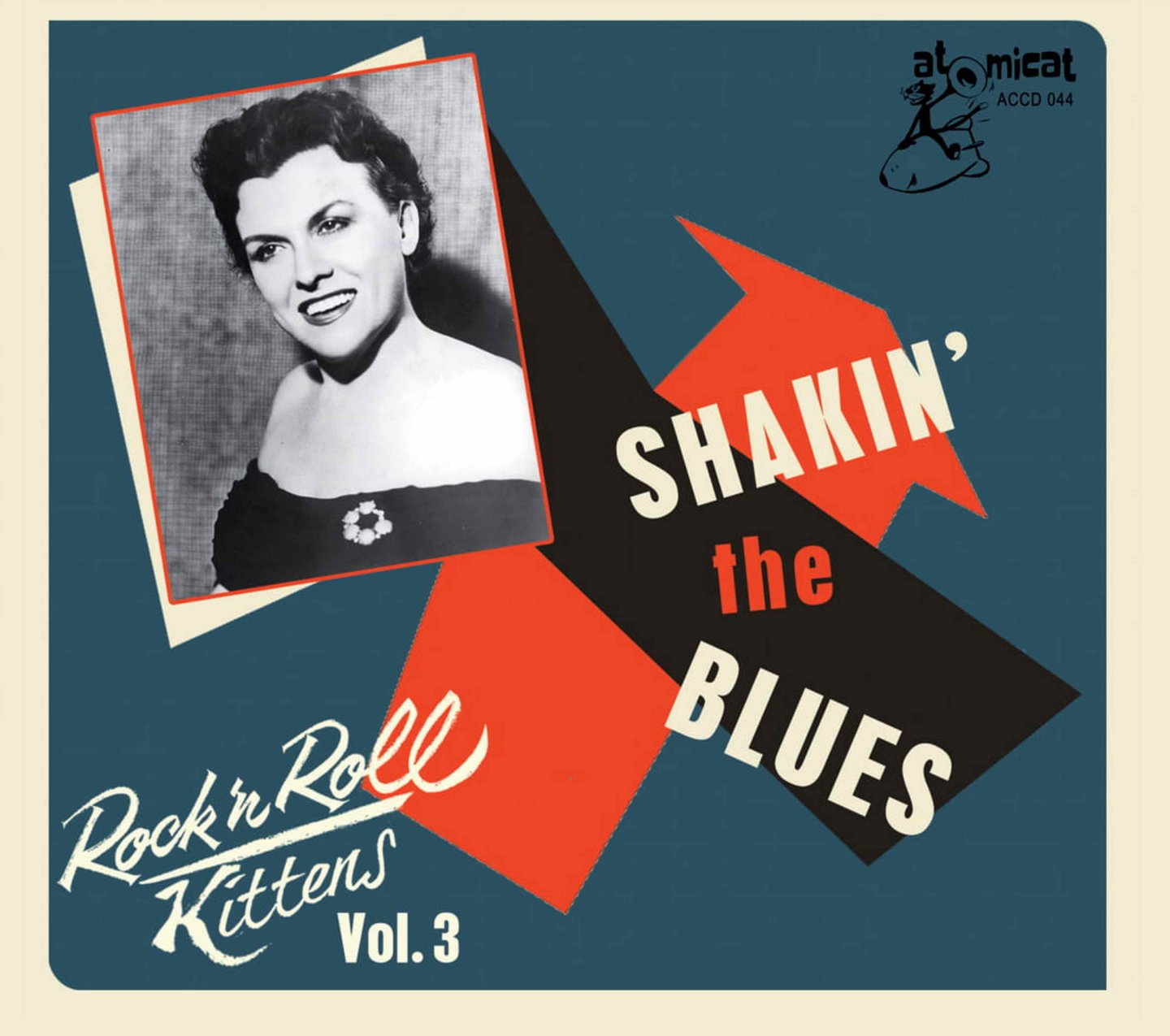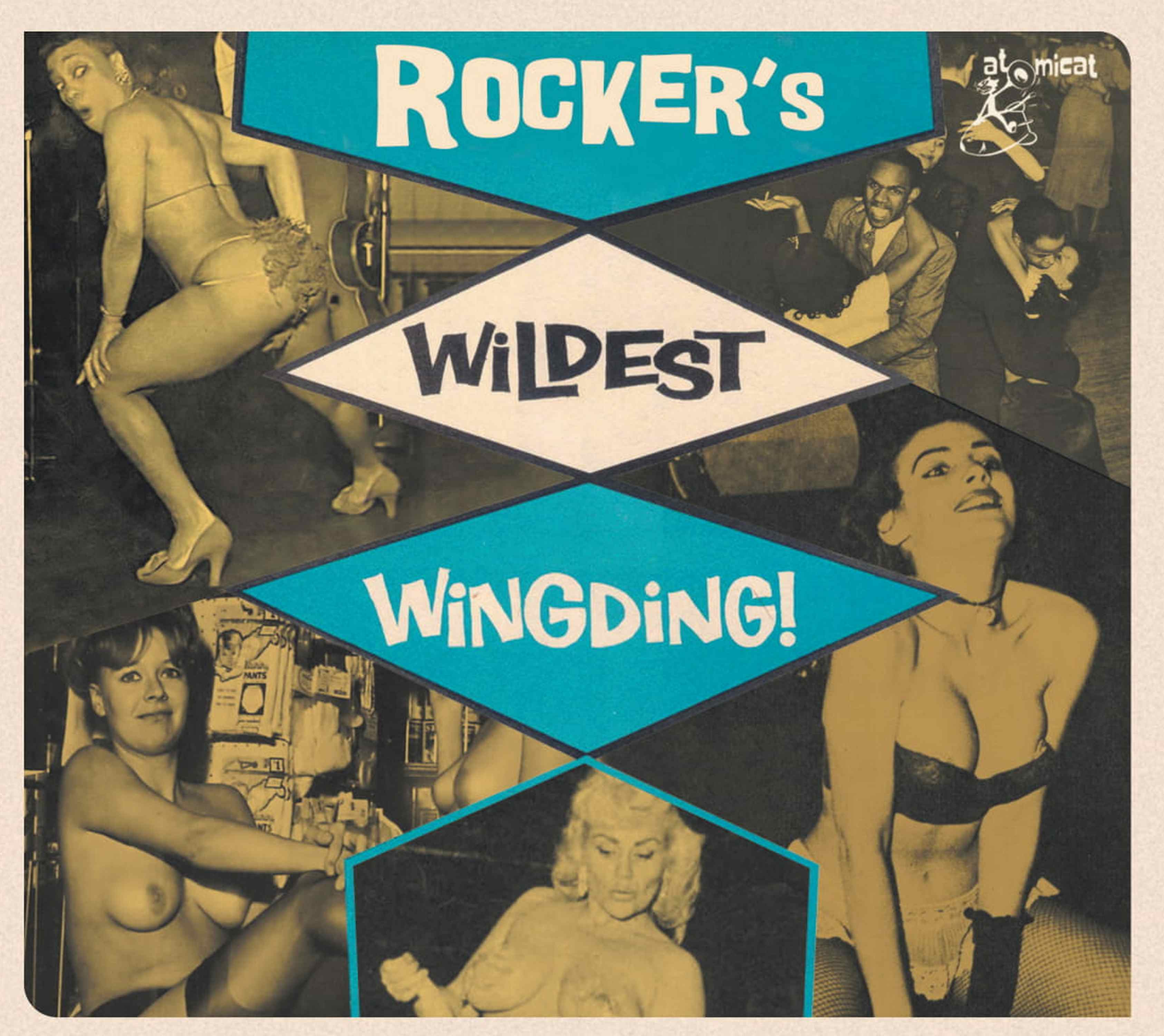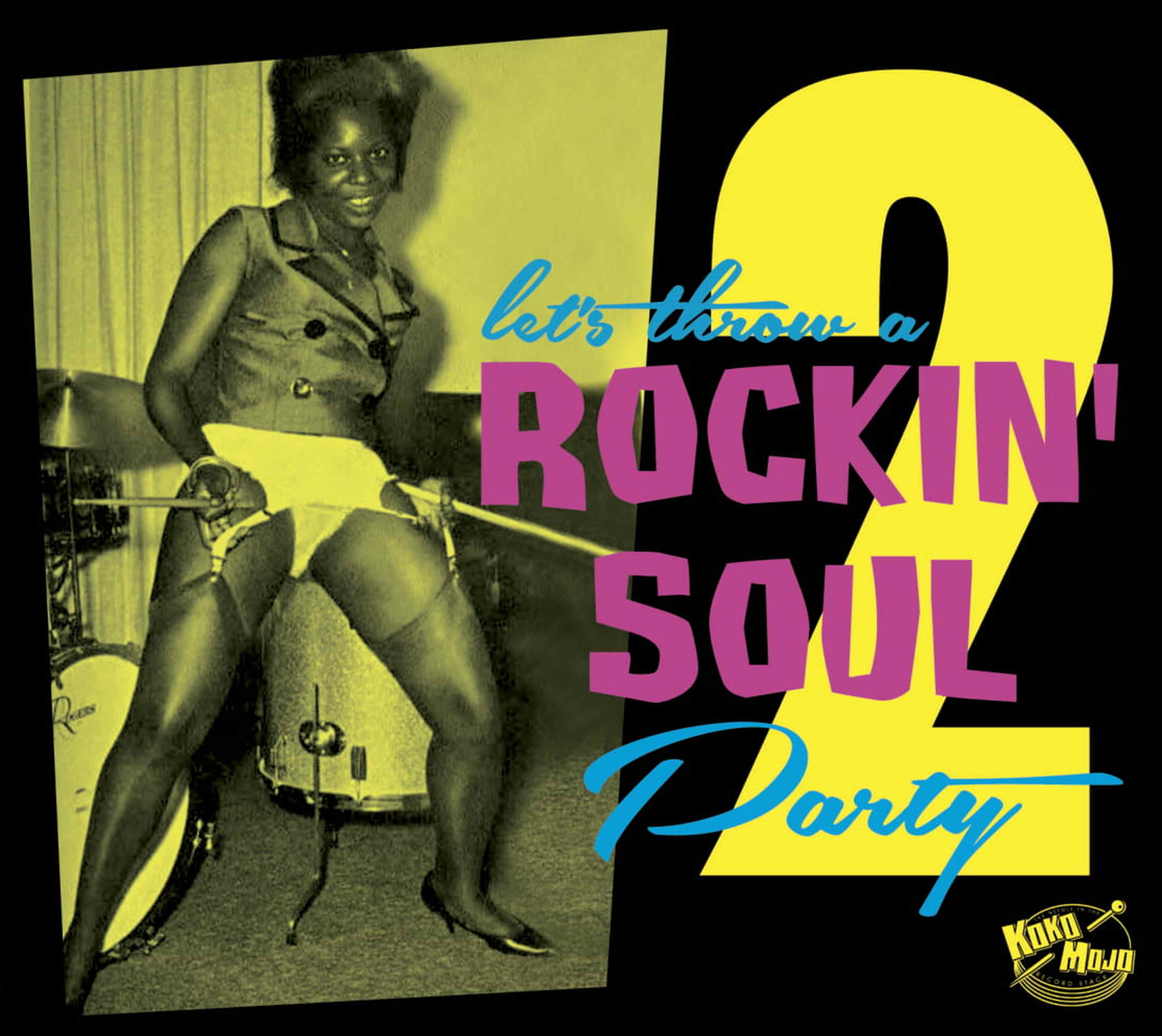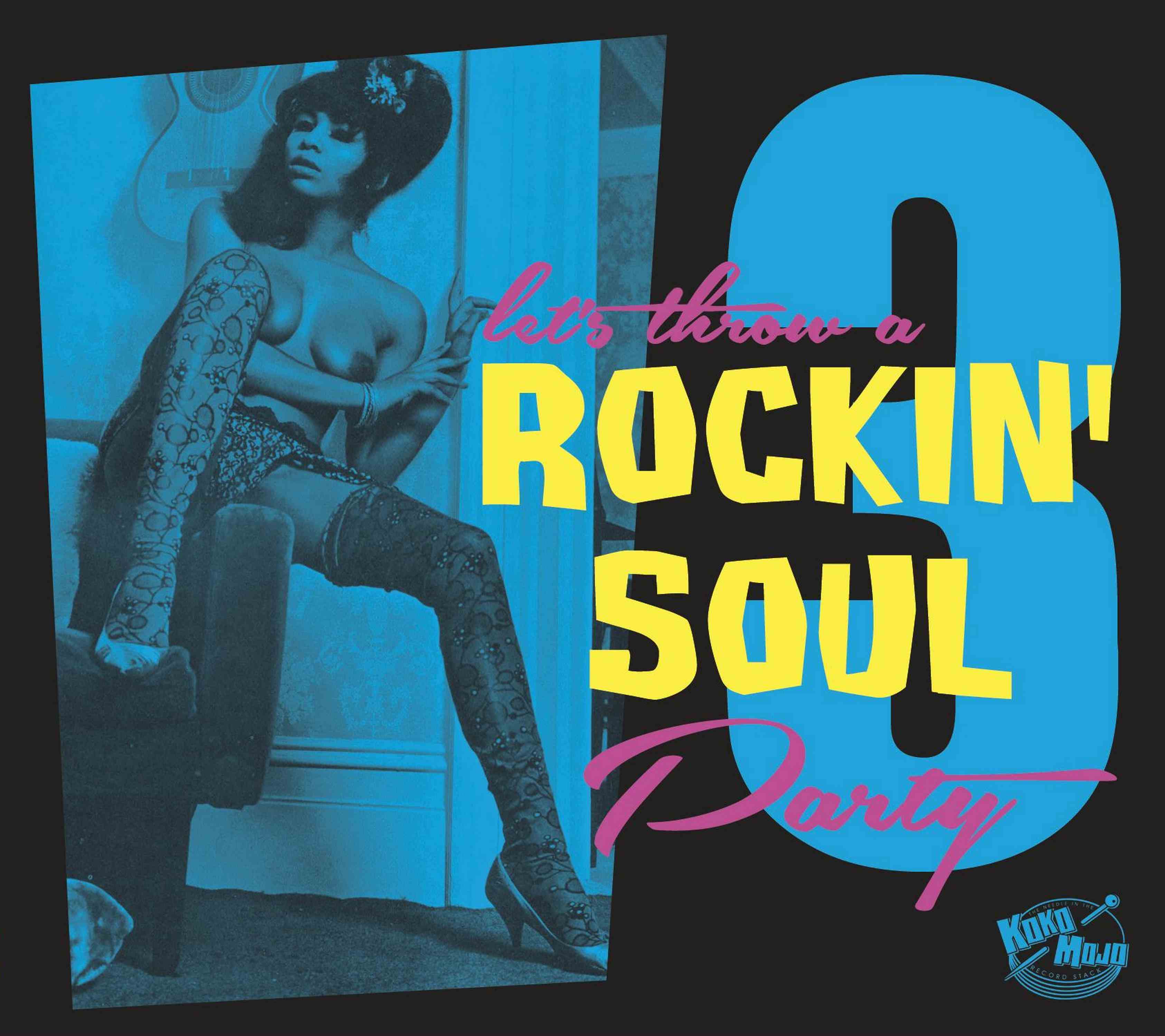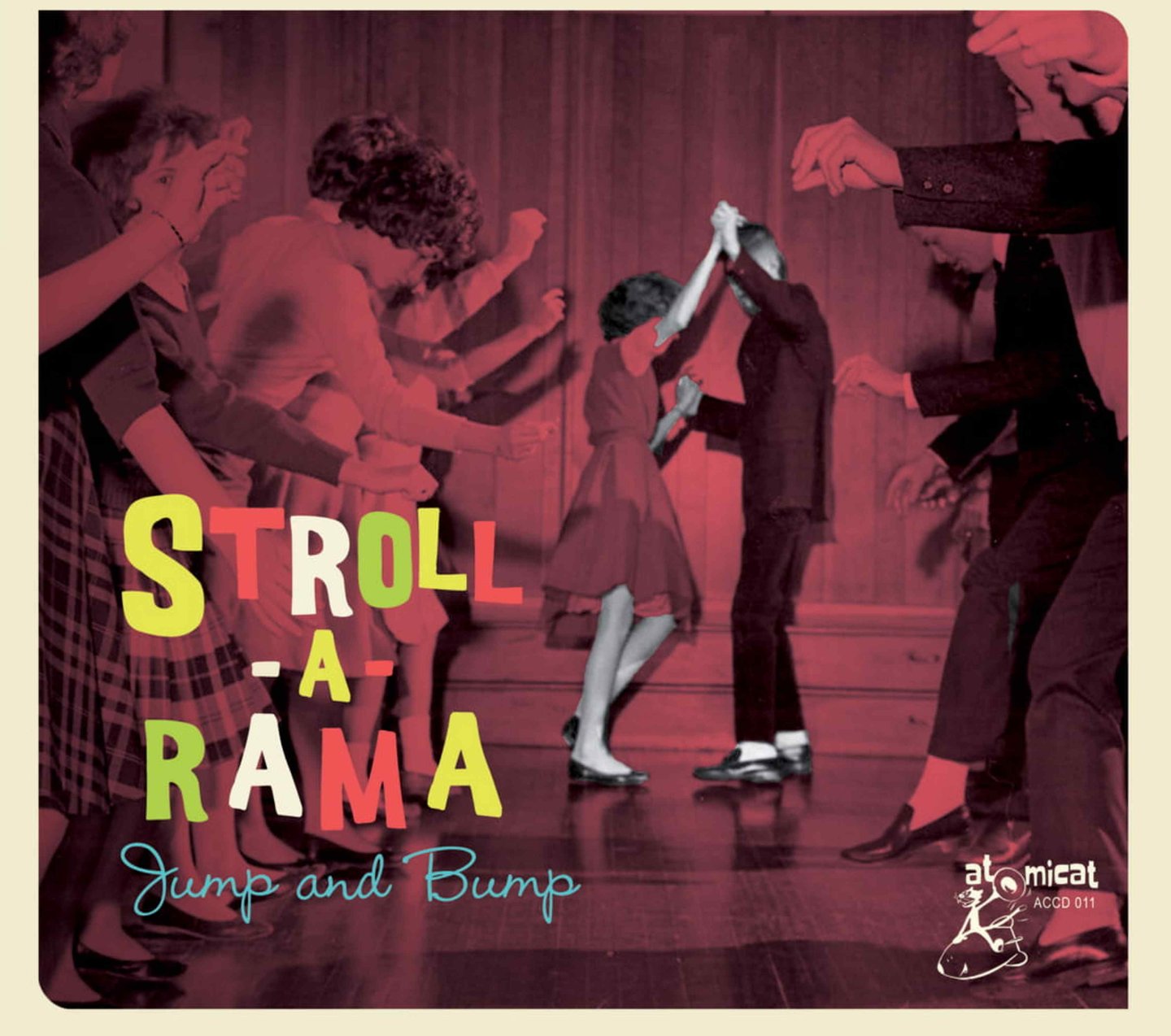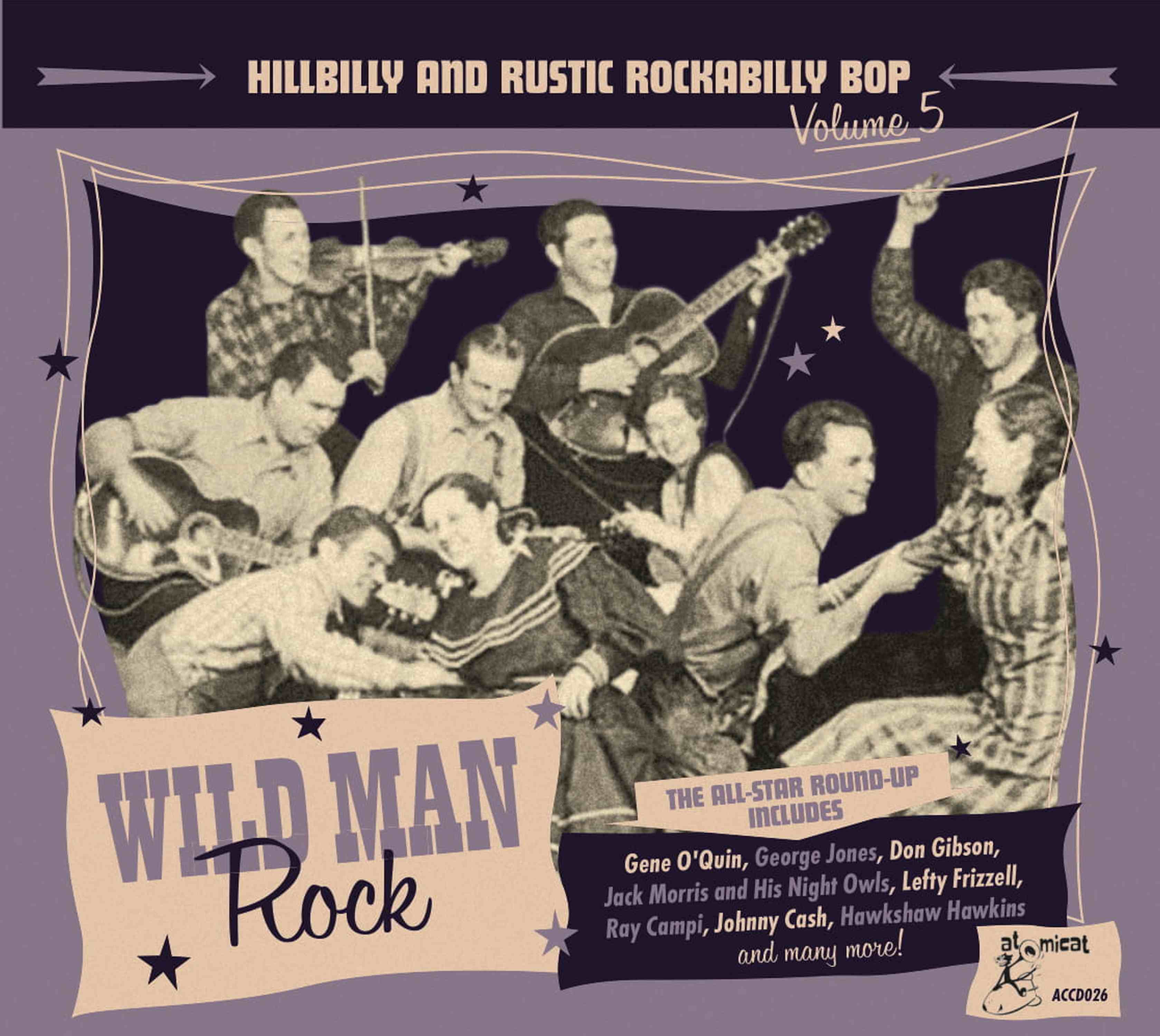 Our albums have: stunning design, sleeve notes, songs mastered for the best possible sound. The disc is housed in an attractively designed 6-panel deluxe cardboard sleeve, specially designed to avoid the use of plastic and be environmentally friendly. You are listening to music from the past and preserving the future!
Are you in the mood for some shopping? Lets GO!